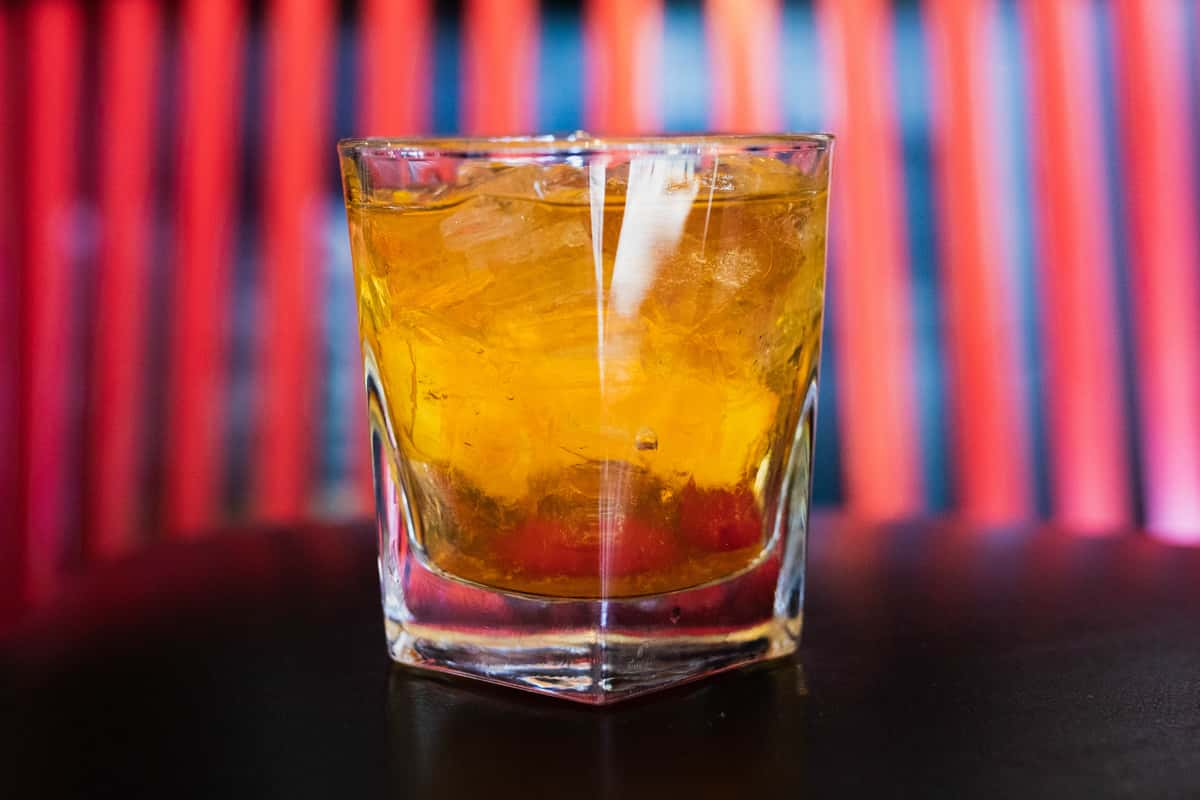 Private Events
Plan Your Next Private Event.
Looking to book a private event? Ranging anywhere from a birthday party to a retirement party, we can accommodate anything and everything! Plan your event in our brand new private room that holds 90 guests (not private up to 150 guests).

We offer any menu item buffet style, as well as a discount for events of 60 guests or larger, and an all-you-can-eat option. We also offer several drink options, from pre-purchased drink tickets to a cash bar.

If for any reason we cannot accommodate a party of your size we would love to have you at our elegant event center located two blocks north of our location. Baldoria on the Water offers a wide variety of options from an elegant wedding to a laid back company party. Please contact us for more details.